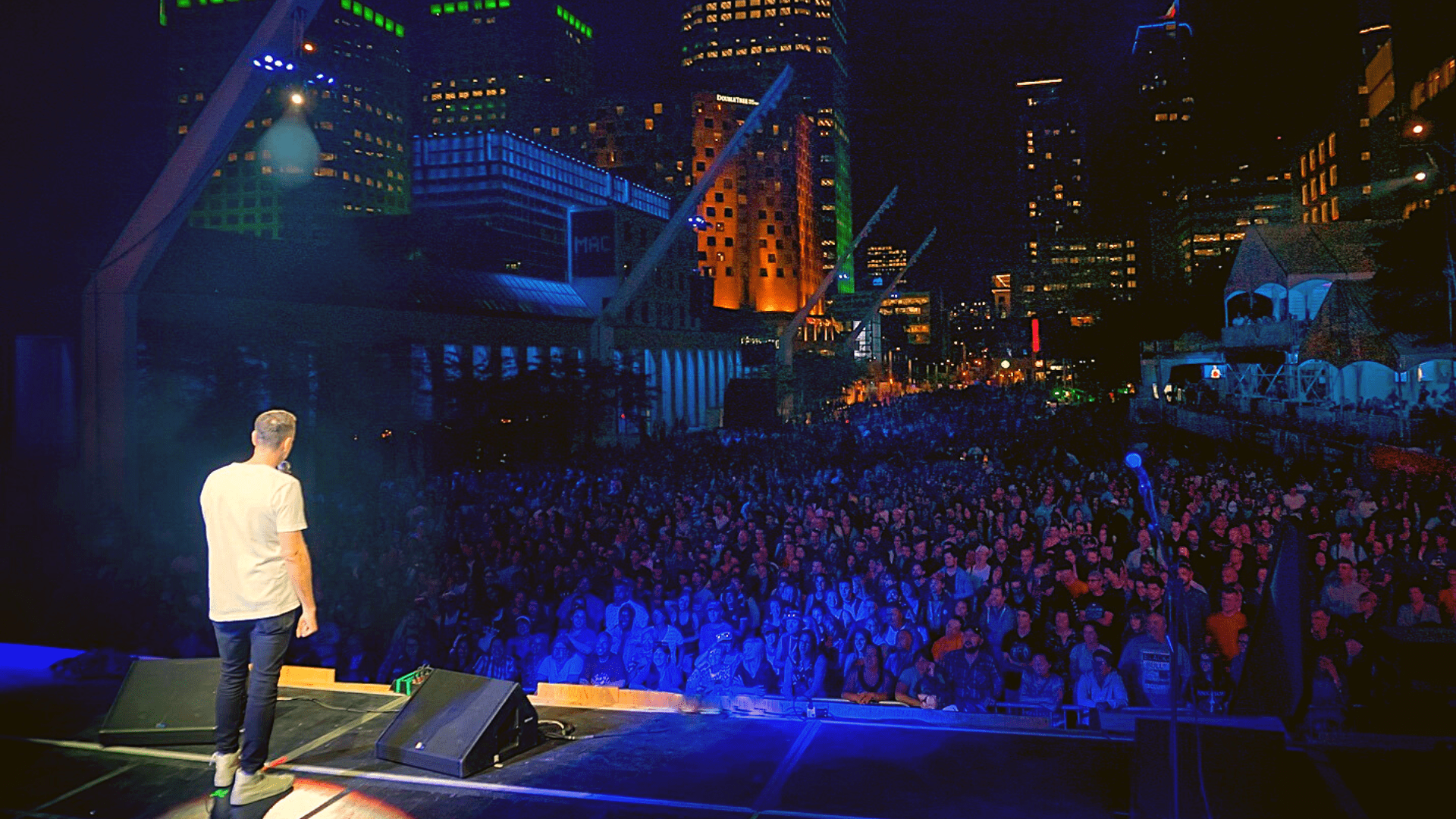 AS SEEN ON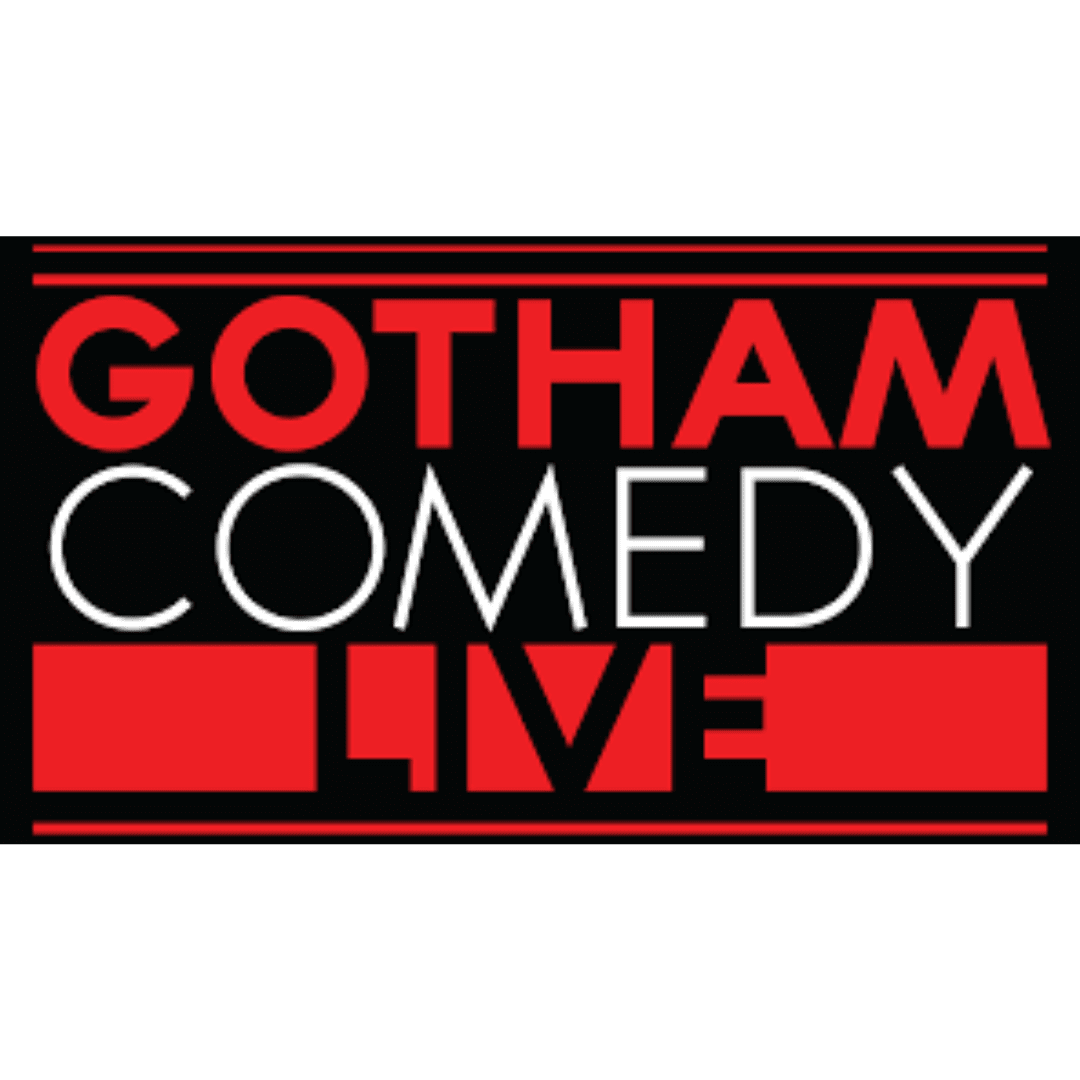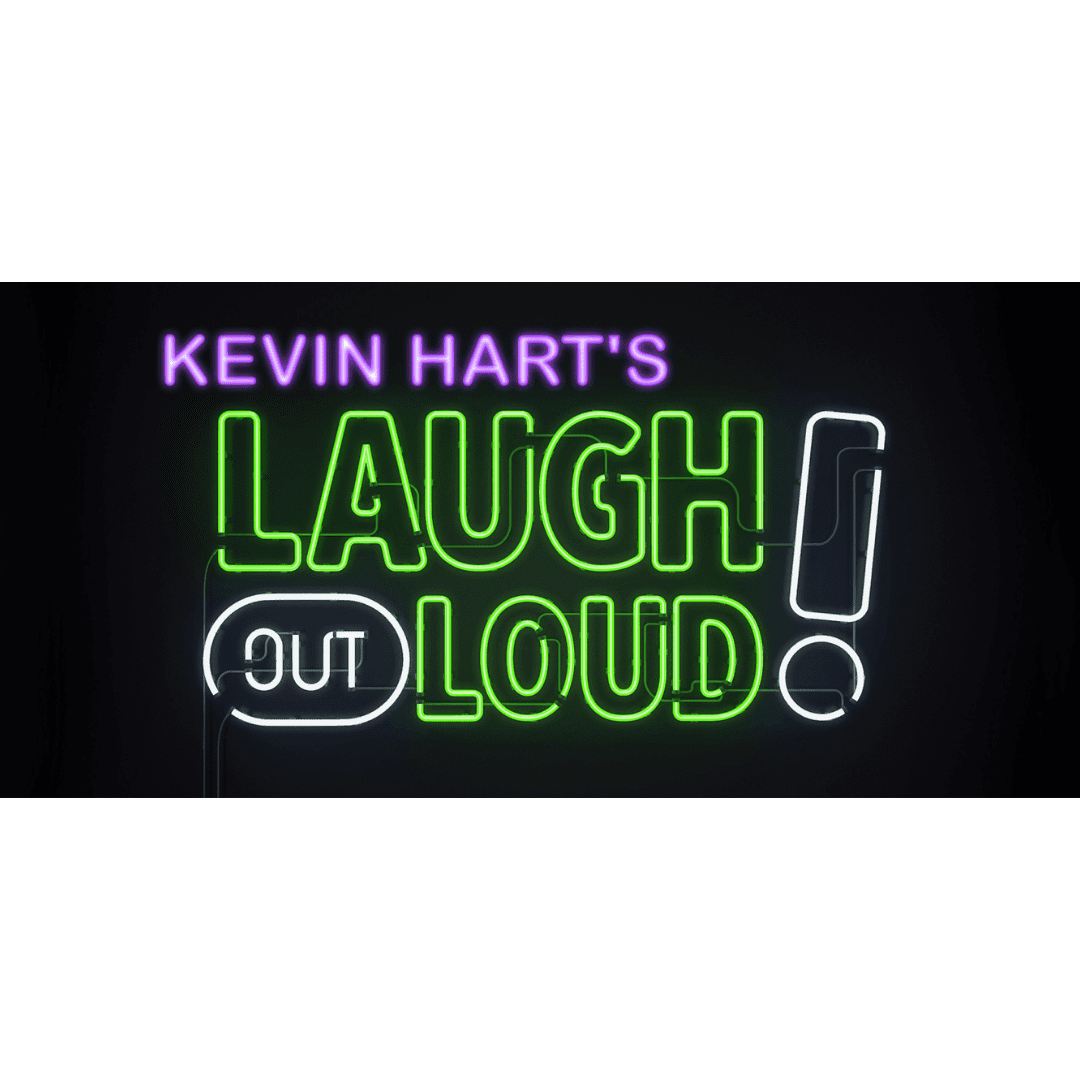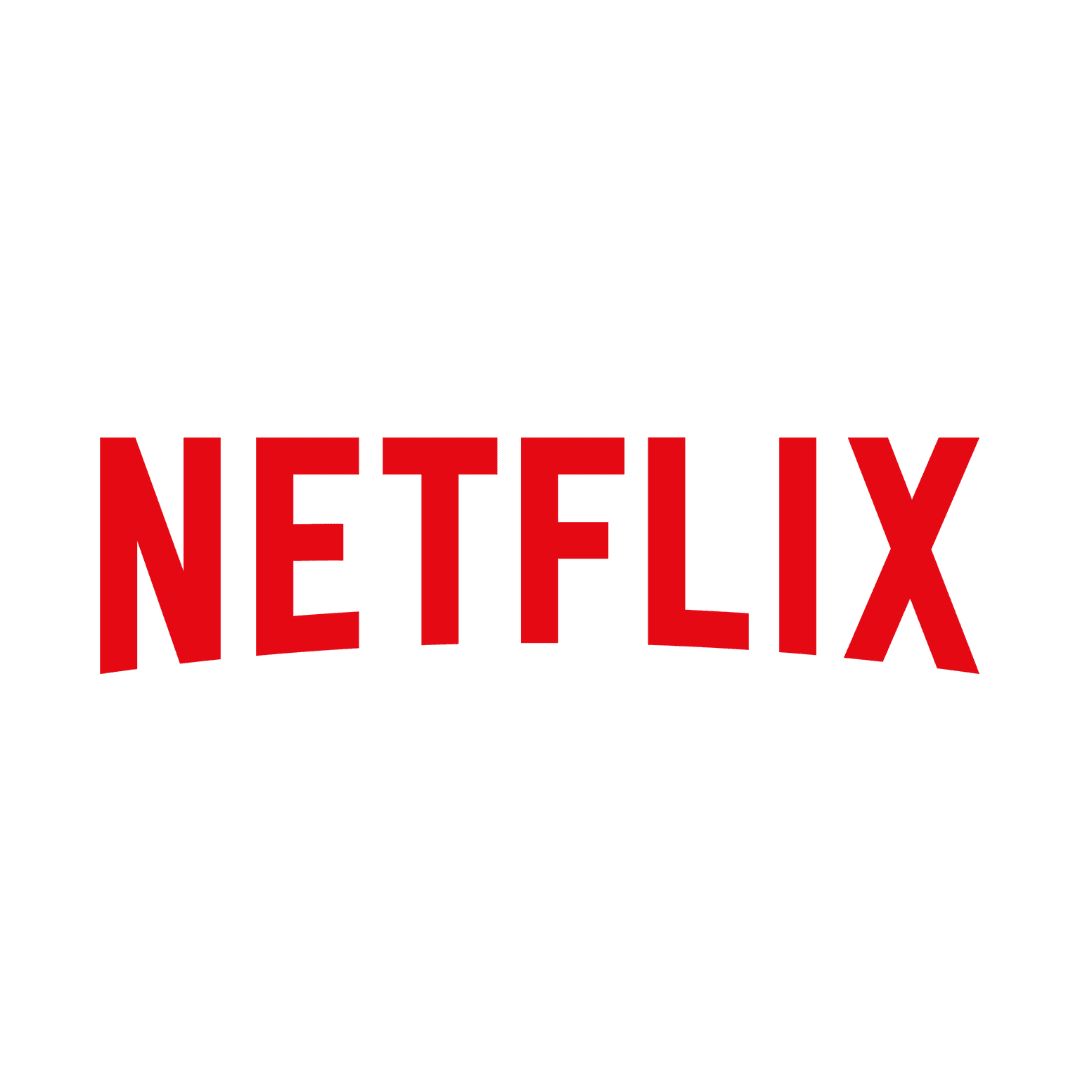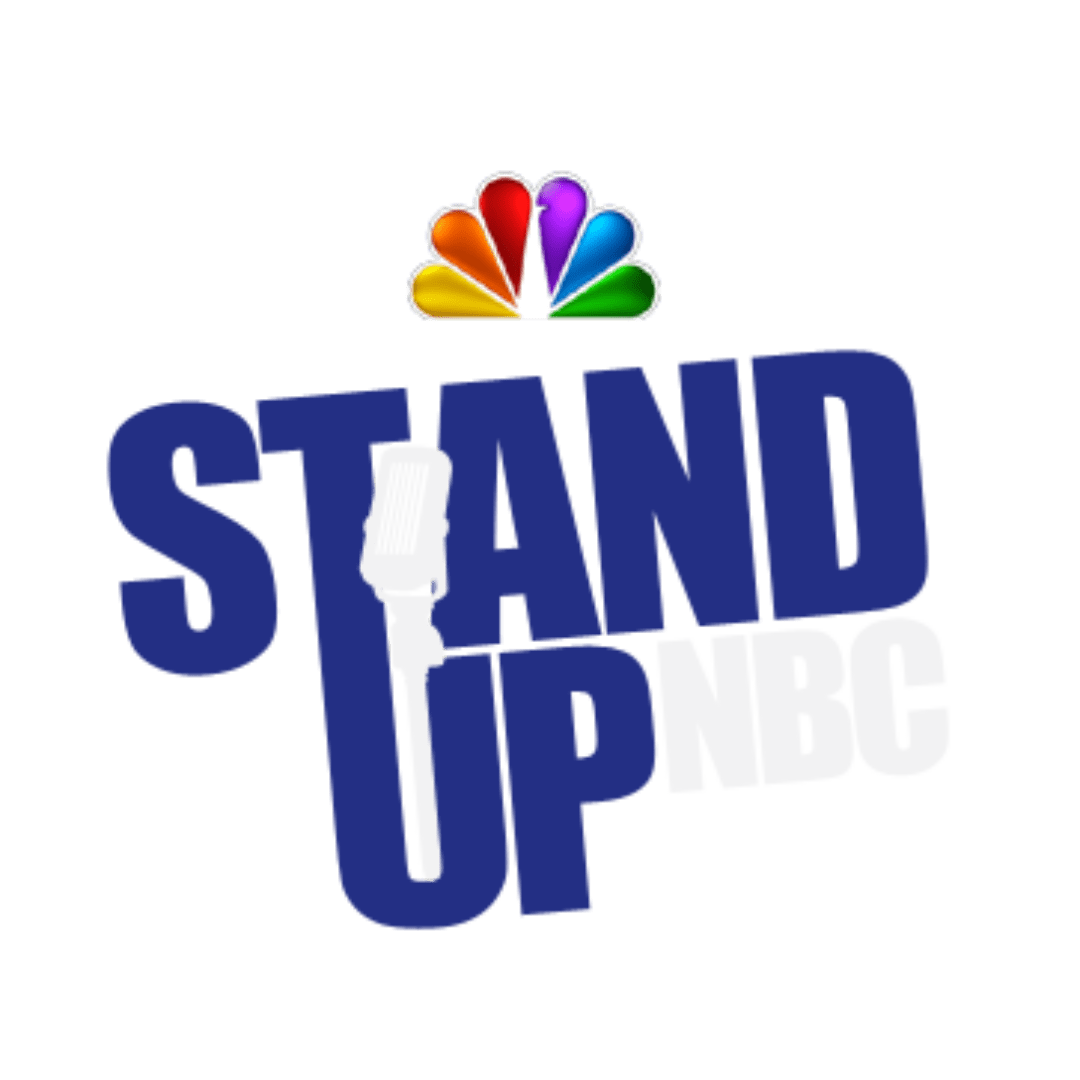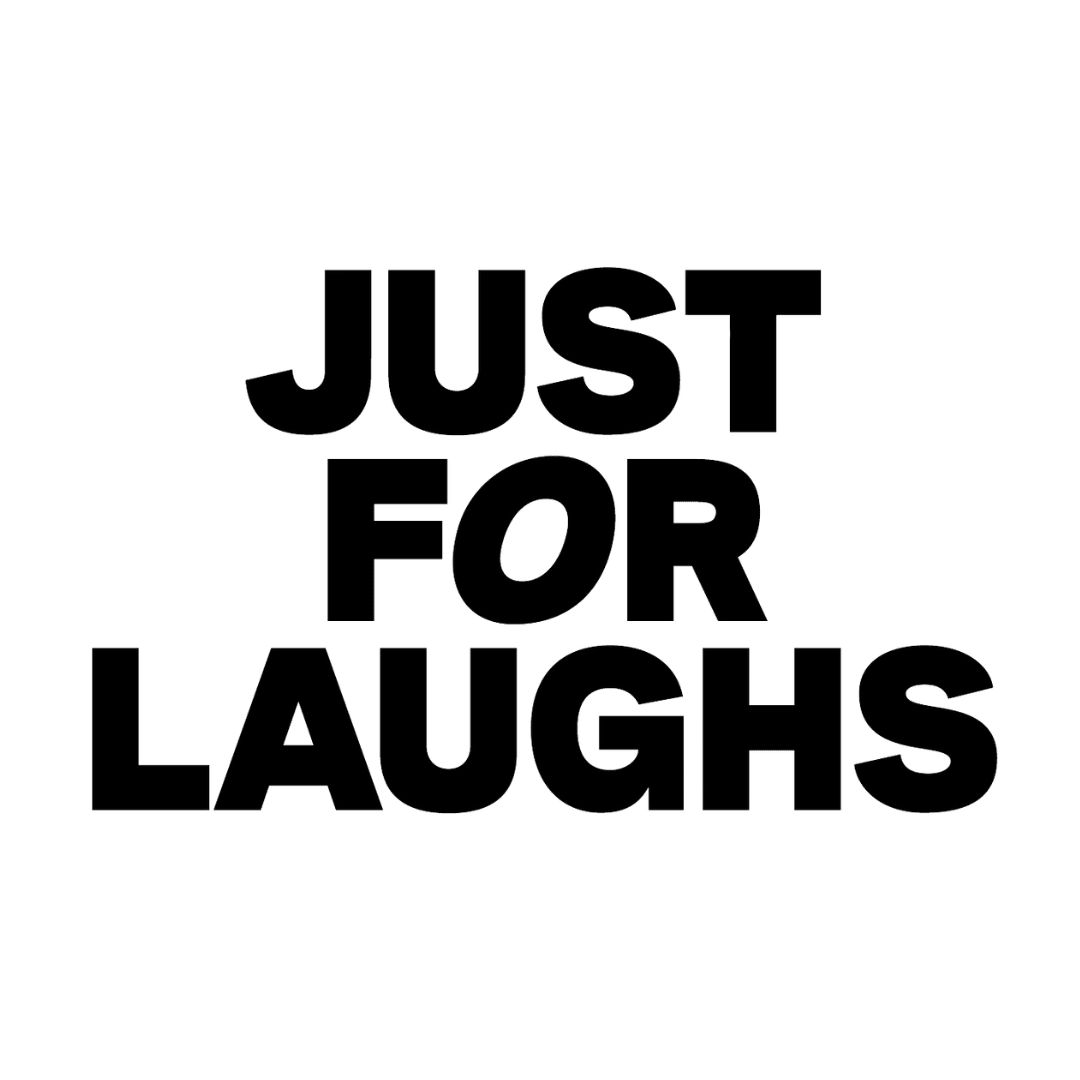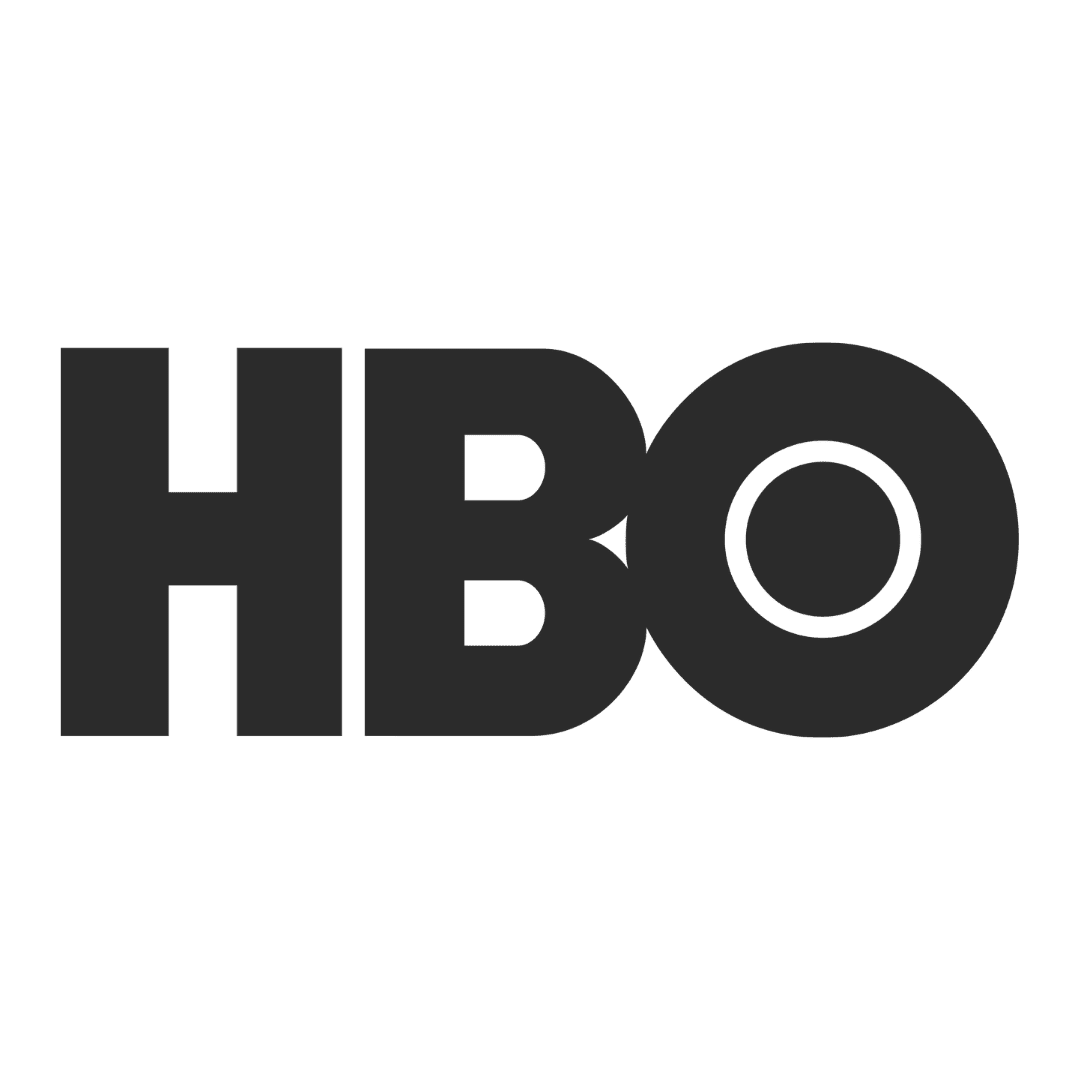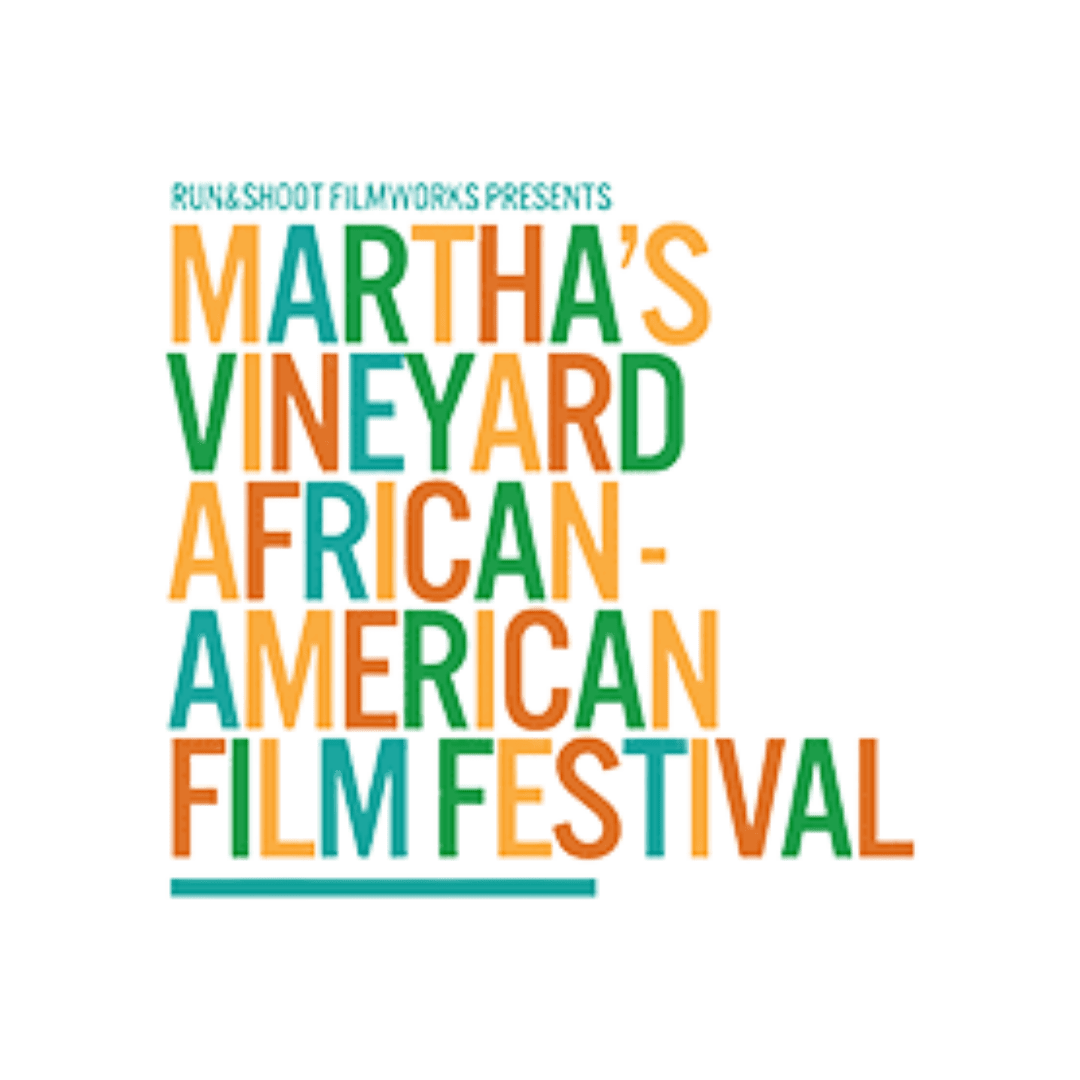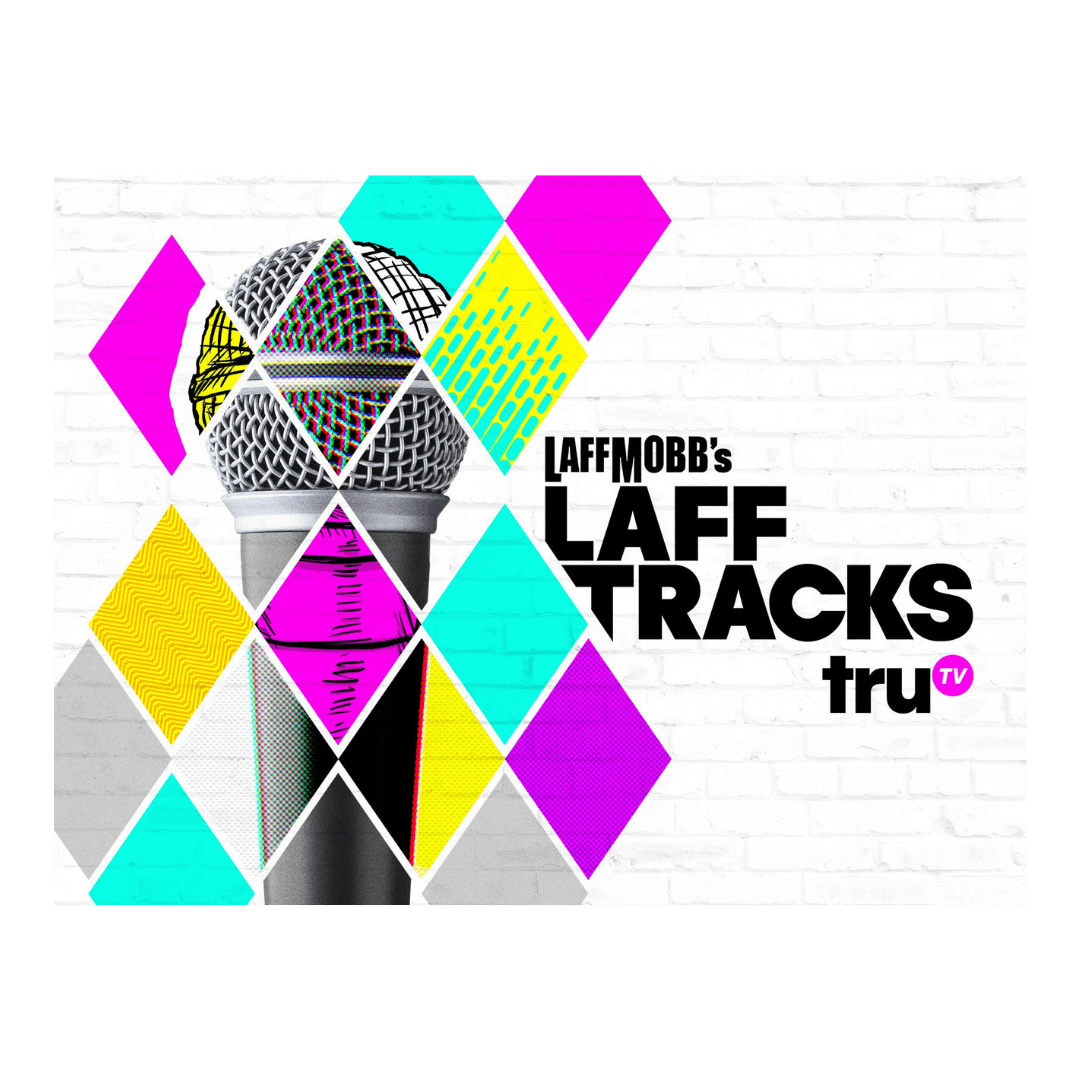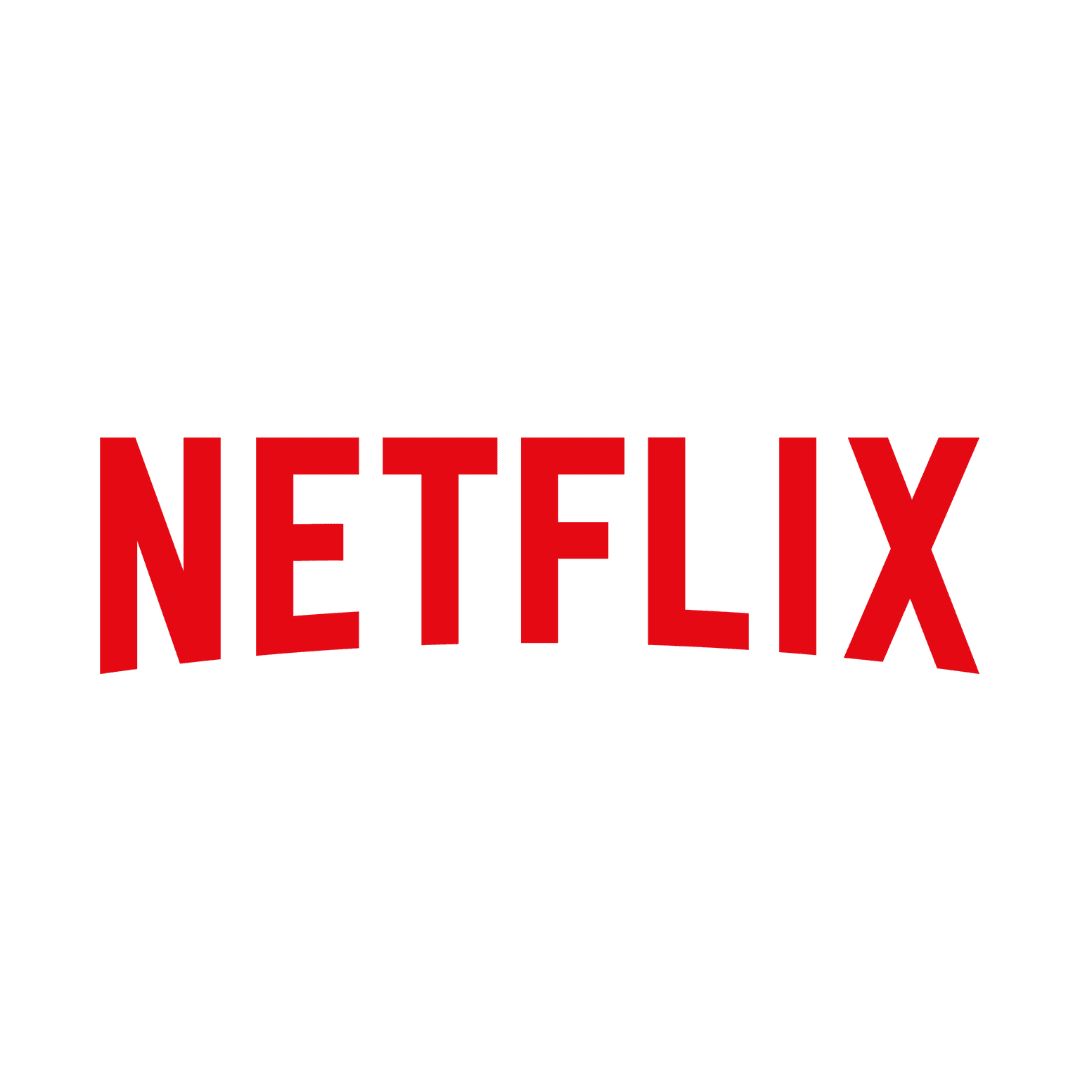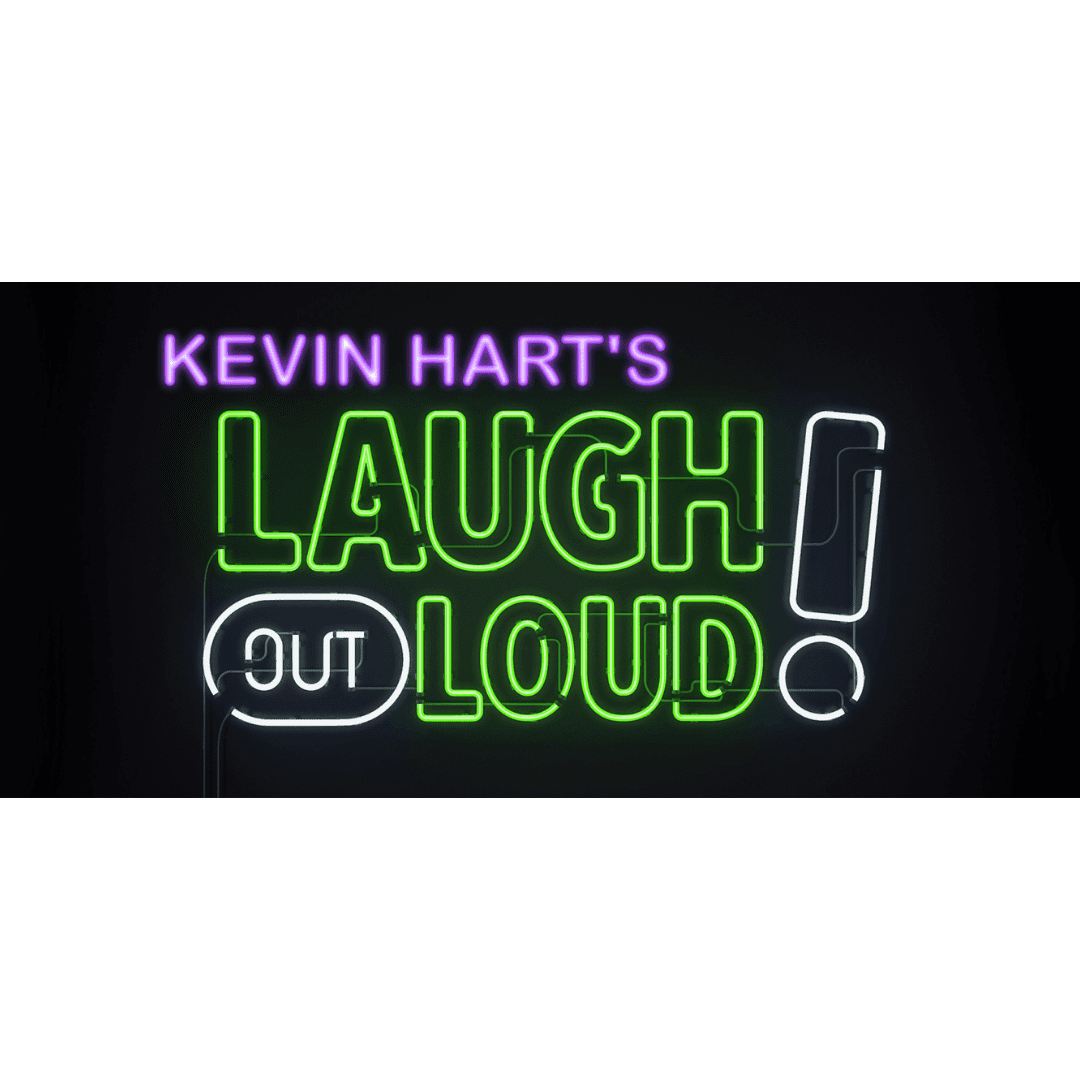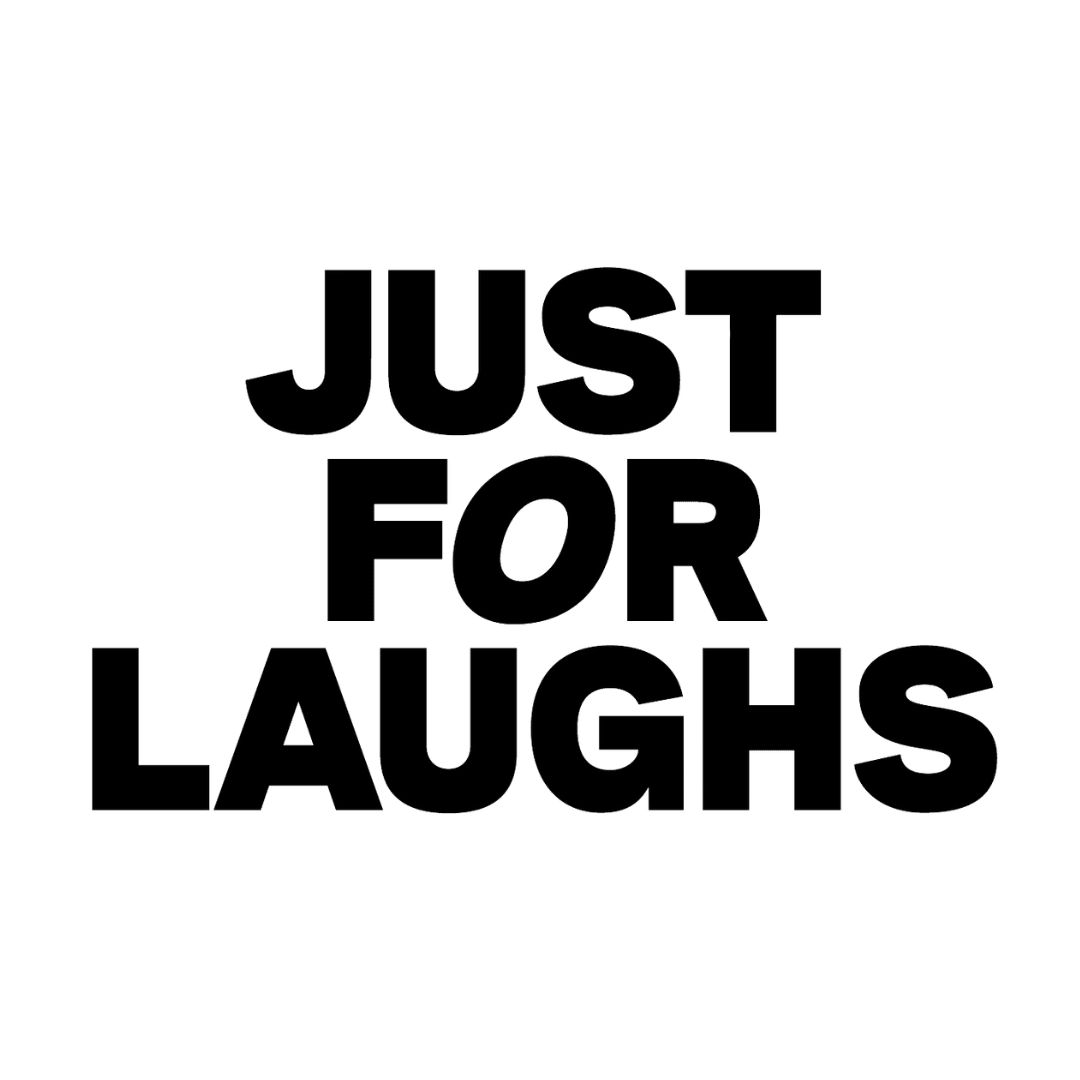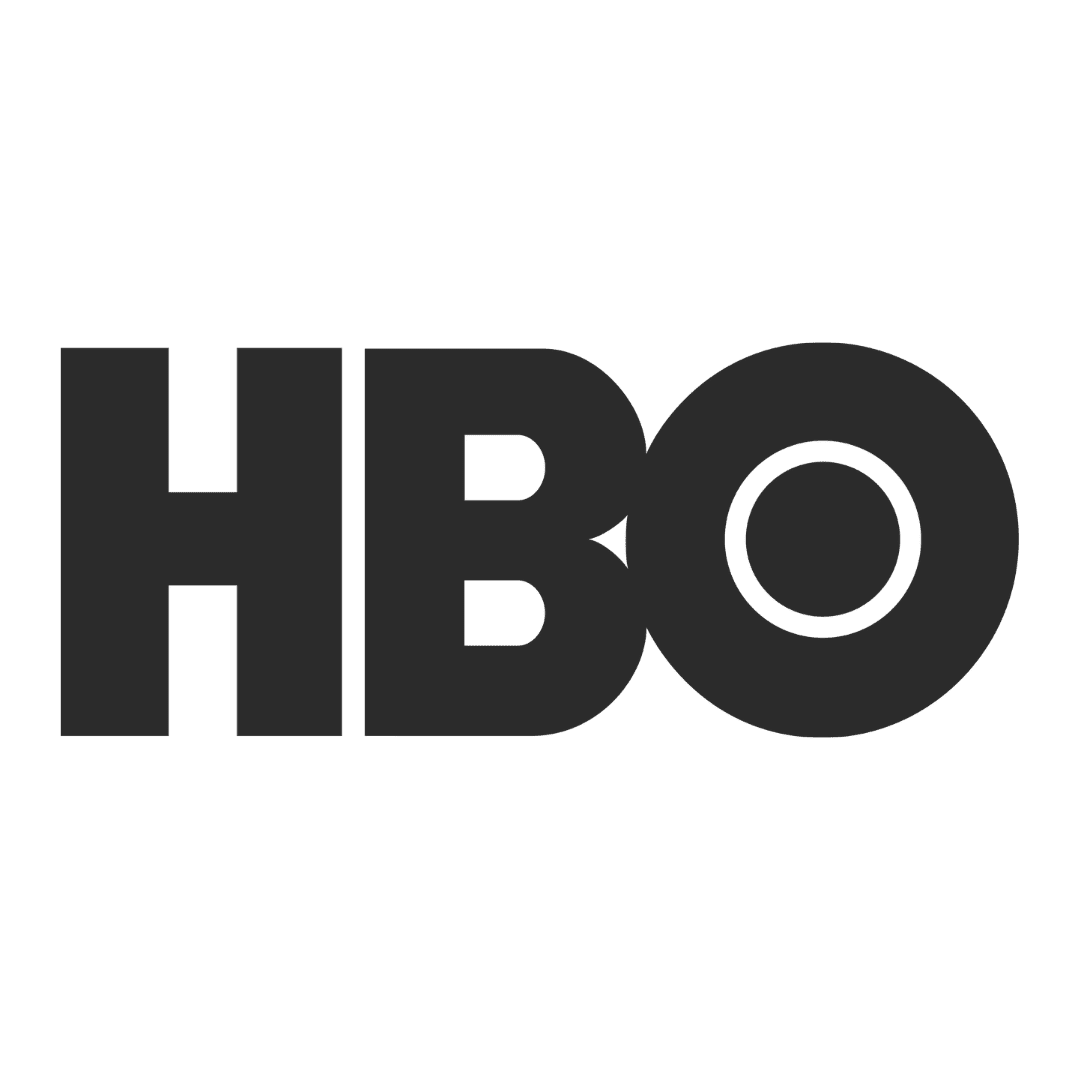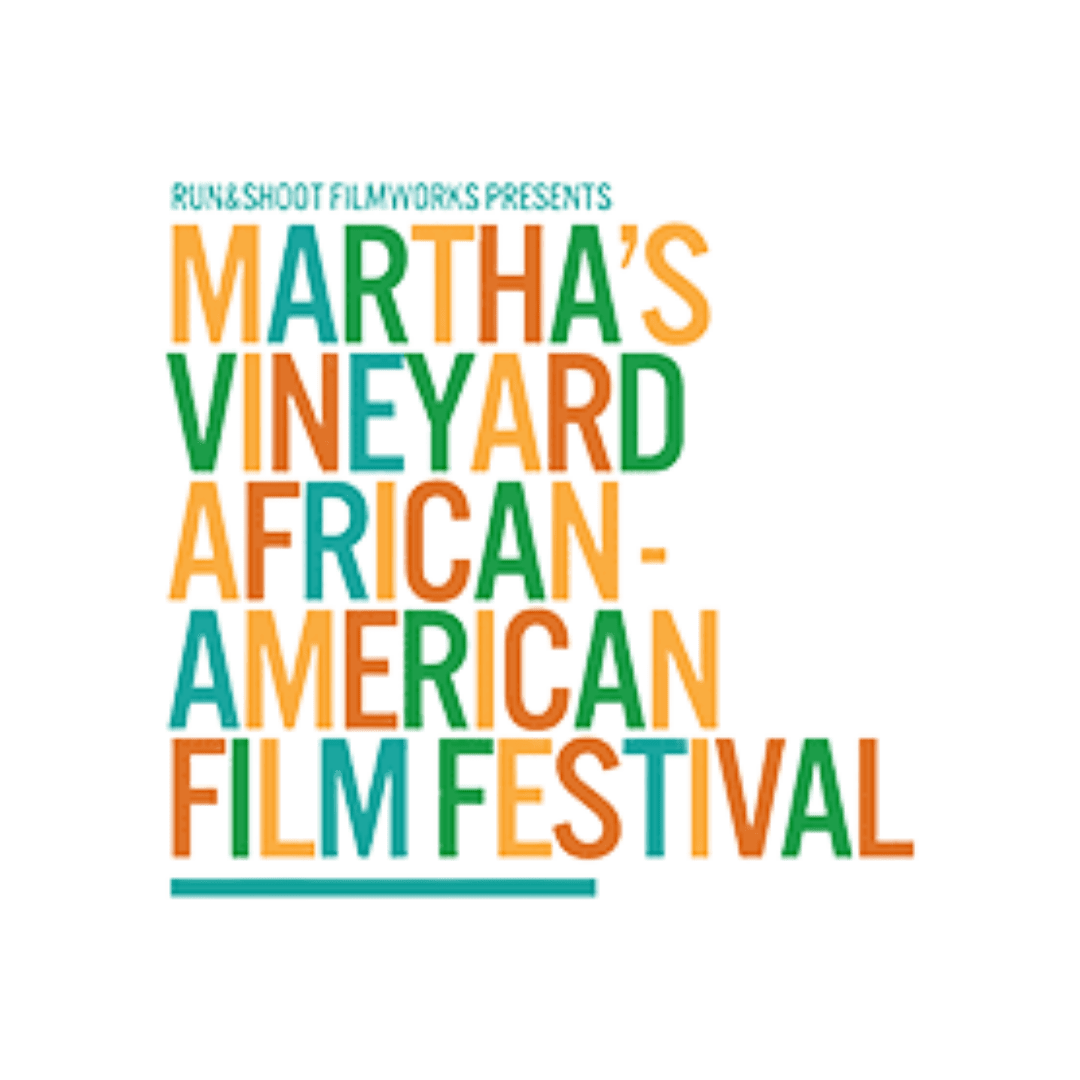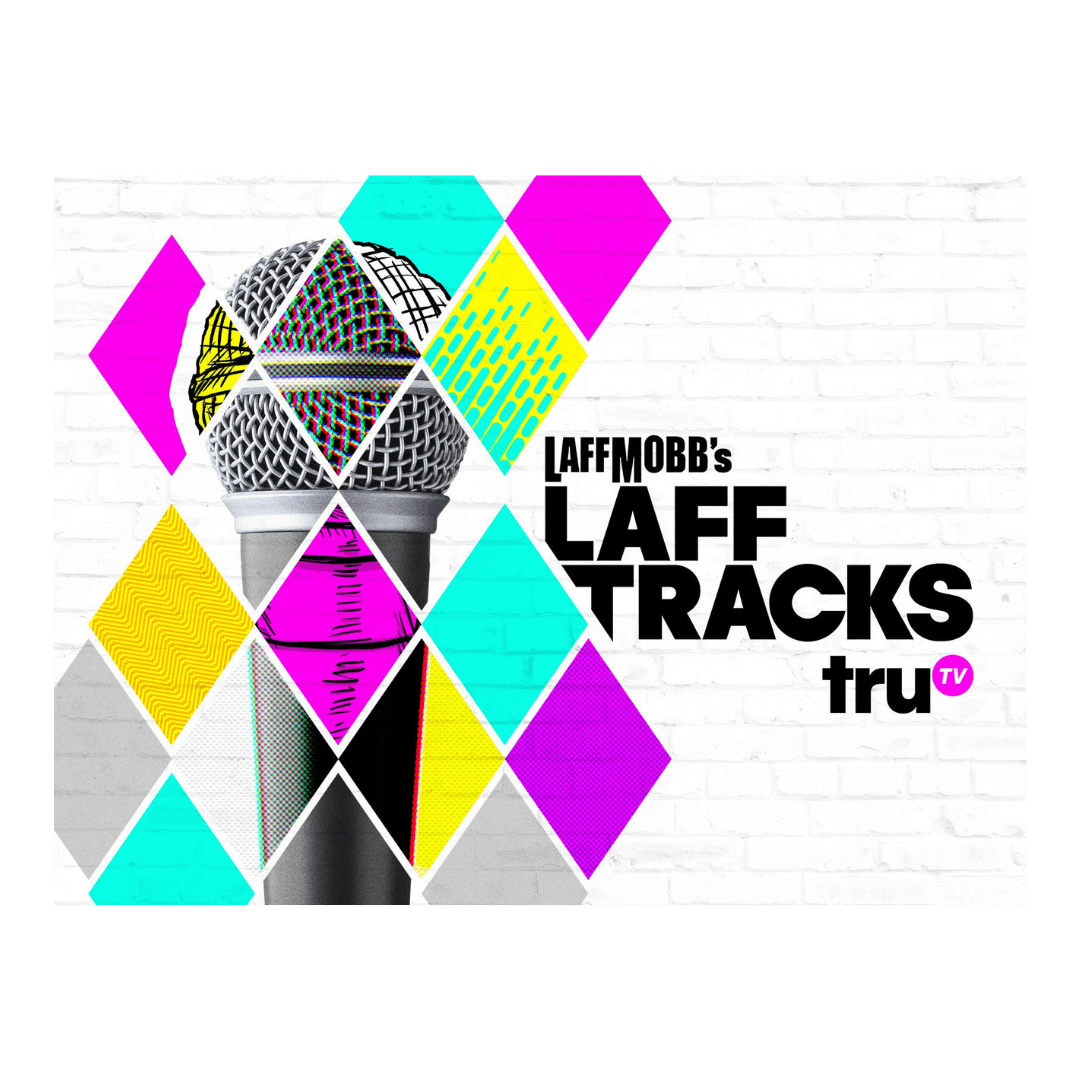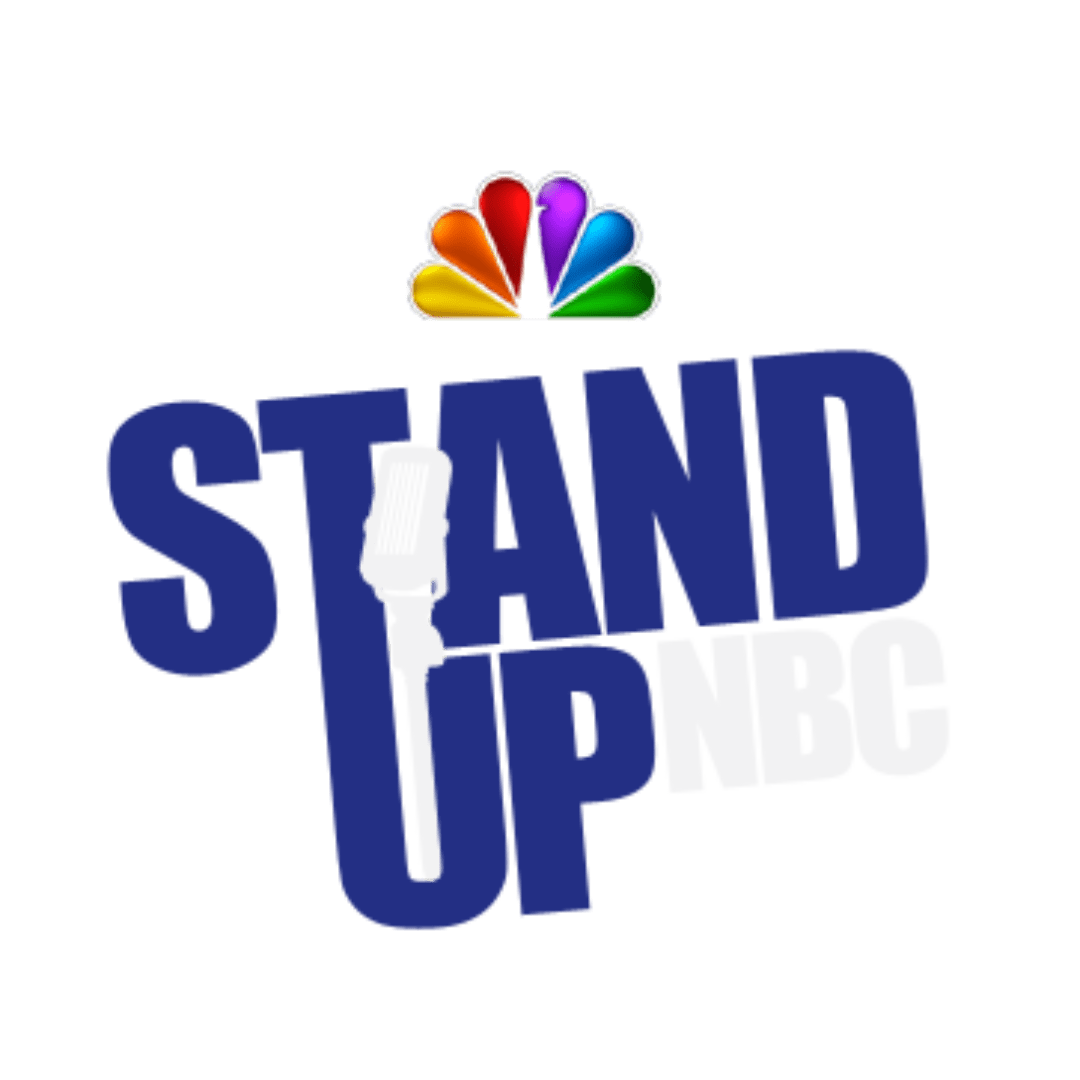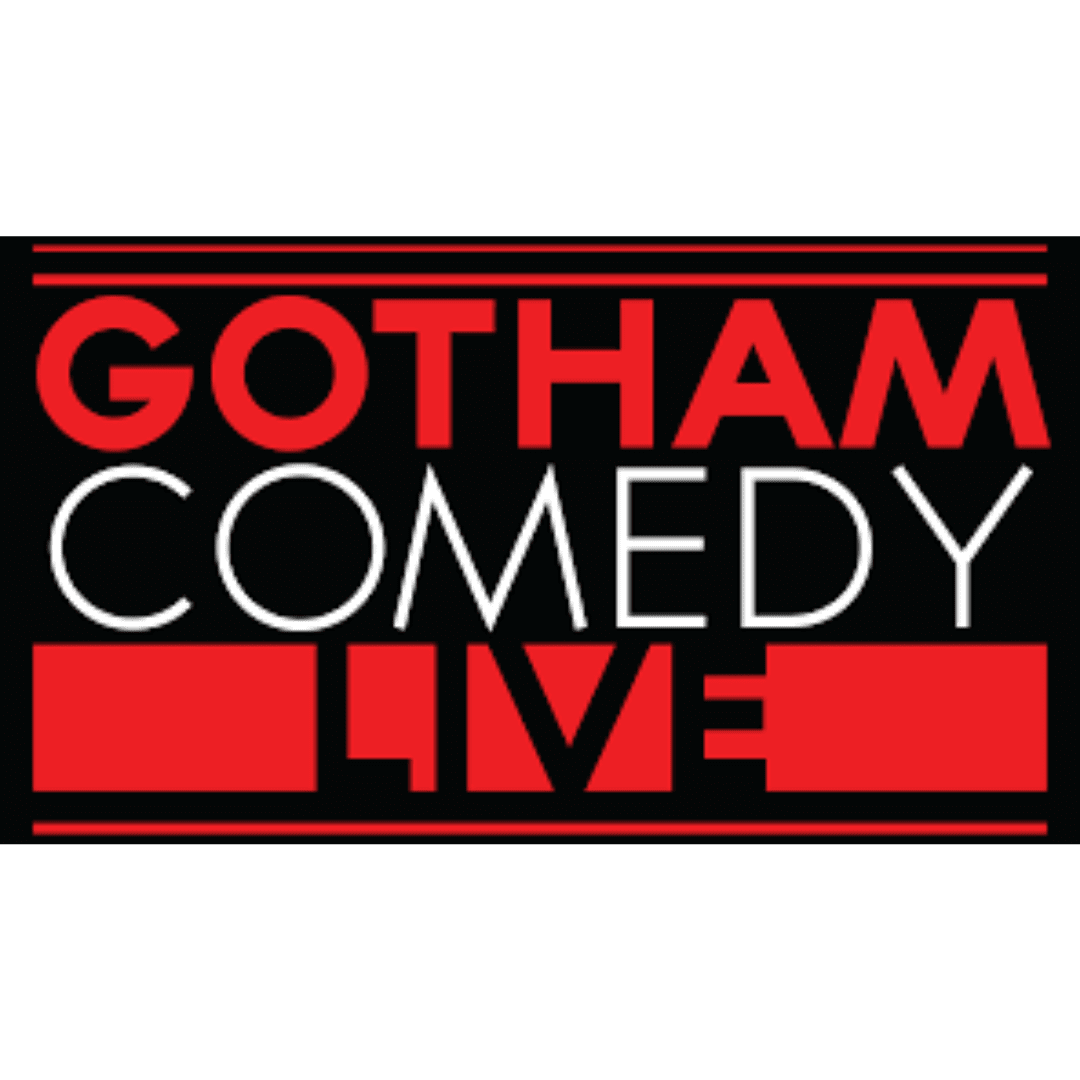 ABOUT DANIEL
Daniel Tirado is a New York based comedian, actor and writer, born and raised in Montreal. Daniel quickly caught the attention of the comedy industry when he was invited to perform at the world-renowned Just For Laughs Festival, only six months into stand-up! Since then, he has been a regular at the festival, playing in various shows including a taped performance for Kevin Hart's LOL Network and Best of the Fest.
In addition, Tirado was invited to entertain audiences in French, making him one of a handful of comedians to perform at the festival in both languages. Tirado has made several appearances on AXS TV's Gotham Comedy Live, TruTV's Laff Tracks and can be seen on an episode of Netflix's The Punisher. Further credits include being selected as one of the Top Ten Finalists at the StandUp NBC showcase. His short film "The Yellow Bicycle" premiered at the Academy Award-Qualifying Martha's Vineyard African American Film Festival. Next year, Daniel will also appear on HBO's White House Plumbers starring Woody Harrelson.
JOIN THE VIP CLUB!
Sign up to Daniel's mailing list to stay up to date!